TASSILI
in tripoli, Since 2007
Tassili provides professional consultations and management services for events in addition to a professional media production from A to Z, as well as marketing services from brand creating and planning to advertising and printing services, digital marketing and web designing.
At Tassili Media we are proud to be partnered with the best Audio, Video and Lighting companies. We offer our customers the best support, as well as media training in both journalism and technical levels.
We are proud to be one of the companies that take into consideration the CSR values and implement them, by supporting number of NGOs in Libya, and applying these values internally in the rules we follow with our staff and the environment around us.     
EVENTS

42%

42%

EQUIPEMENT

31%

31%

TRAINING

12%

12%

PRODUCTION

9%

9%

OTHER

6%

6%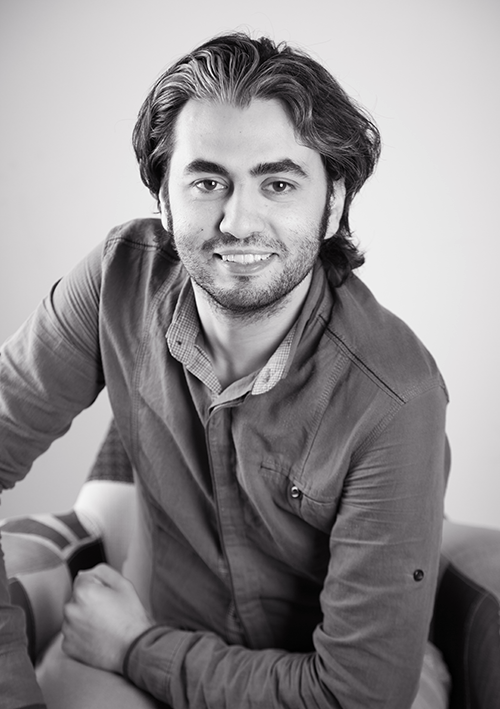 NADER ELASHHAB
LOGISTICS COORDINATOR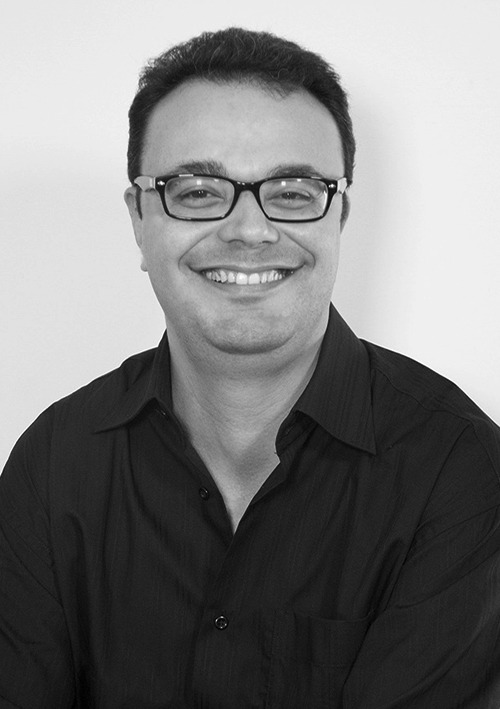 RAFIK GHARBI
GRAPHIC DESIGNER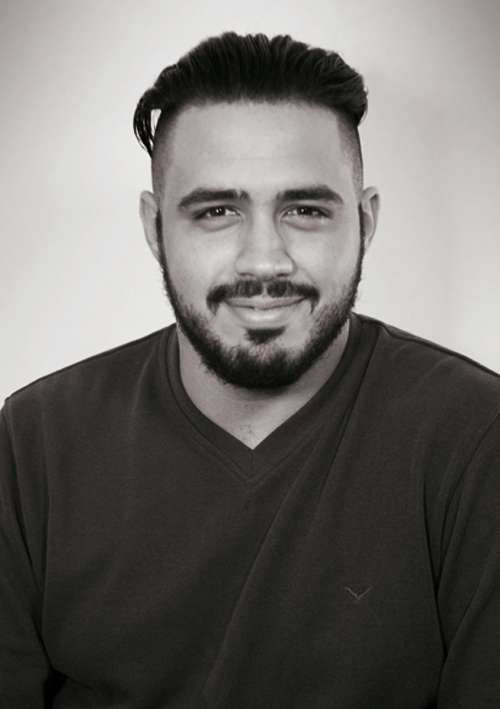 YASIN KREWI
EQUIPMENT DEPARTMENT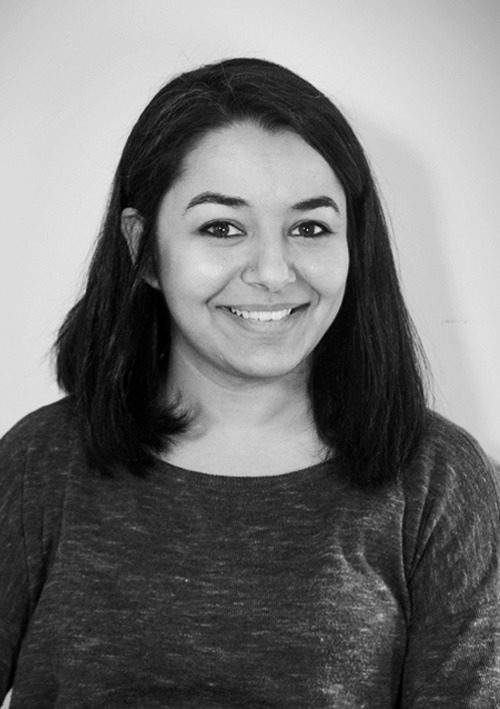 NESRIN SHARA
EXECUTIVE ASSISTANT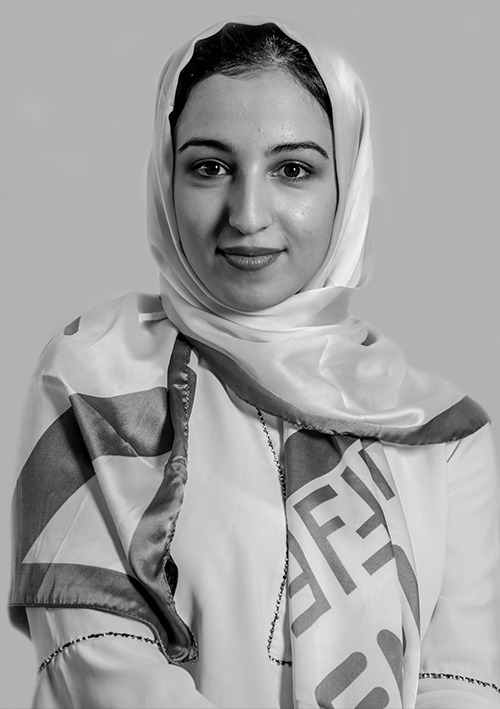 REMAN MADHI
ENERGY & TECHNOLOGY PROJECT COORDINATOR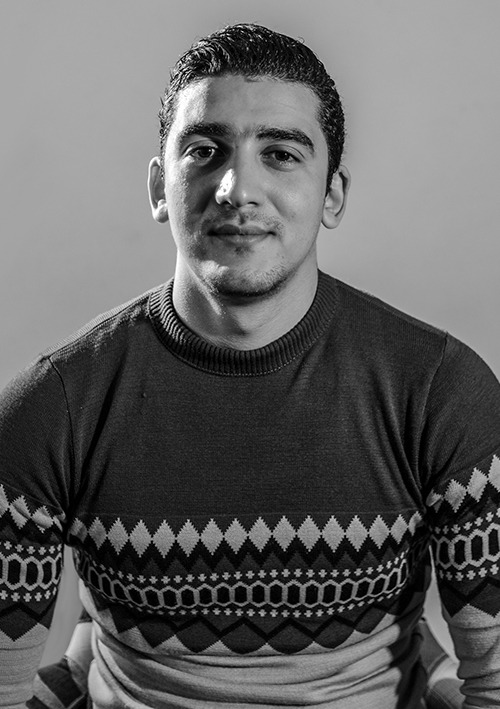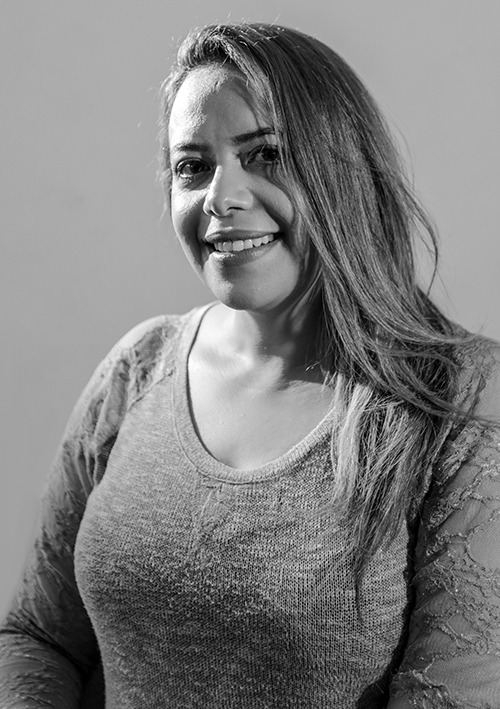 MARIEM ZID
FINANCIAL DEPARTMENT