The Arab States Broadcasting Union (ASBU) © 2017
TASSILI MEDIA
PUTTING
STRATEGIES
INTO
ACTIONS
Tassili provides professional consultations and management services for events in addition to a professional media production from A to Z, as well as marketing services from brand creating and planning to advertising and printing services, digital marketing and web designing.
Tassili Media is part of Tassili group which was established in 2007 and has become one of the leading firms in the area in Libya. In 2014, Tassili extended its activities to Tunisia, where it has implemented a number of remarkable projects.
At Tassili Media we are proud to be partnered with the best Audio, Video and Lighting companies. We offer our customers the best support, as well as media training in both journalism and technical levels.
We are proud to be one of the companies that take into consideration the CSR values and implement them, by supporting number of NGOs in Libya, and applying these values internally in the rules we follow with our staff and the environment around us.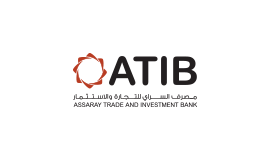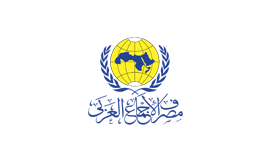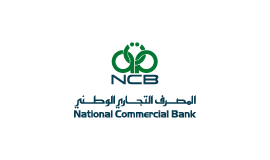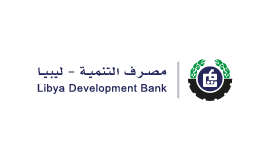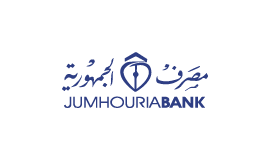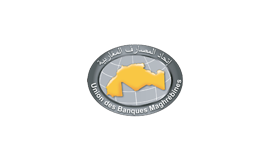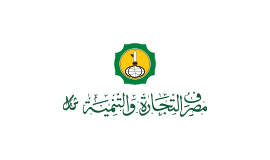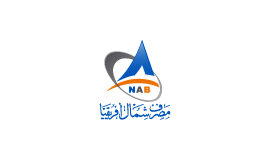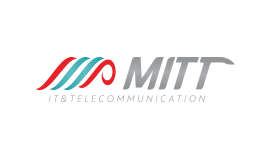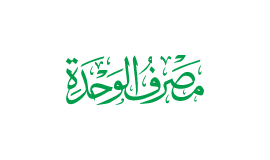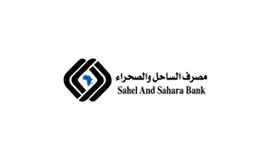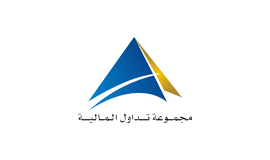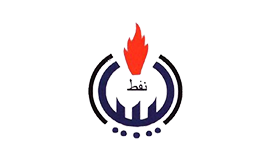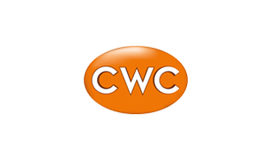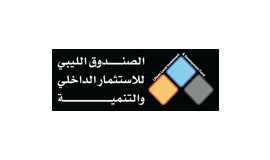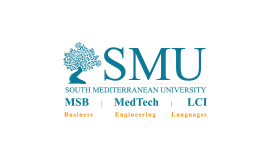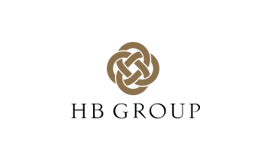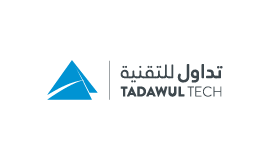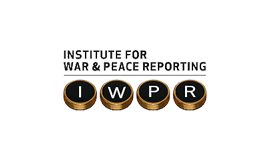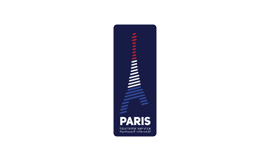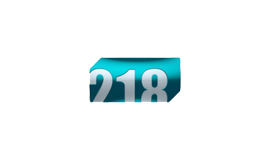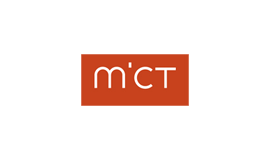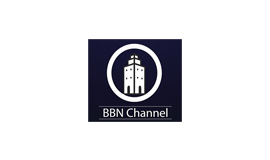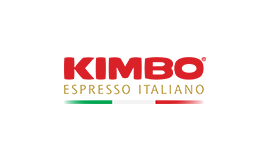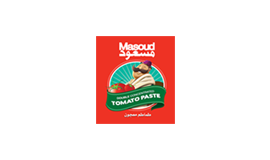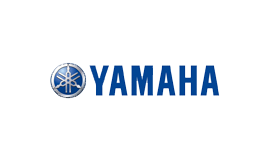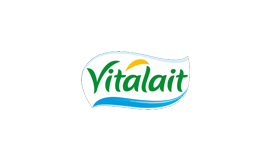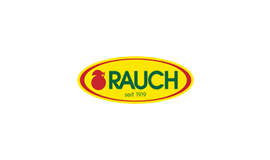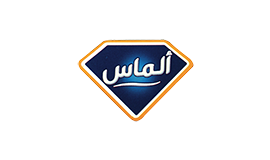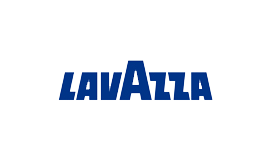 CONTACT:

 

Adresse: B03, Les Roses Immeuble   

 Av. la Bourse Lac II 1053 Tunis      
                                         Tel:       00216 71 190 190                                      Email:   info@tassili.ly