The Arab States Broadcasting Union (ASBU) © 2017
TASSILI MEDIA
PUTTING
STRATEGIES
INTO
ACTIONS
Tassili Media is part of Tassili group which was established in 2007 and has become one of the leading firms in the area in Libya. In 2014, Tassili extended its activities to Tunisia, where it has implemented a number of remarkable projects.
Tassili provides professional consultations and management services for events in addition to a professional media production from A to Z, as well as marketing services from brand creating and planning to advertising and printing services, digital marketing and web designing.
At Tassili Media we are proud to be partnered with the best Audio, Video and Lighting companies. We offer our customers the best support, as well as media training in both journalism and technical levels.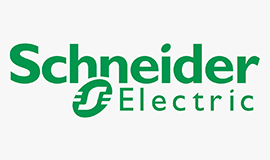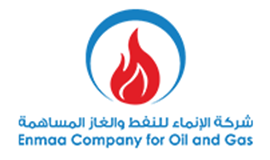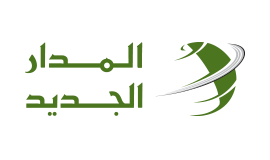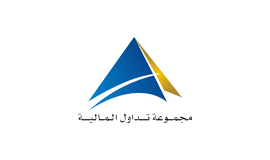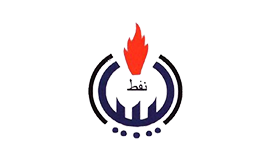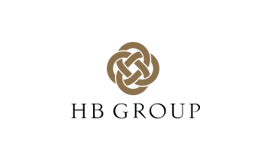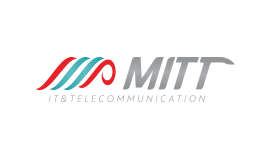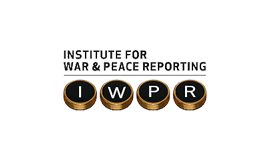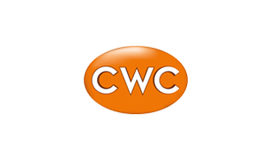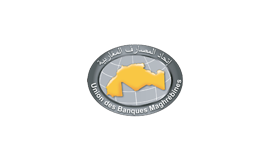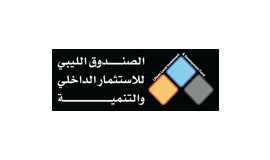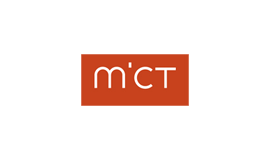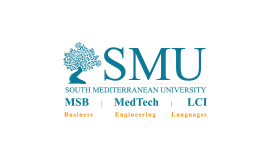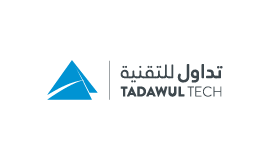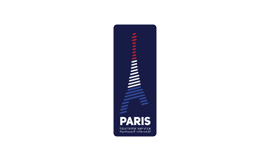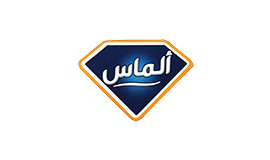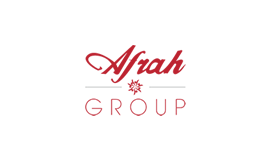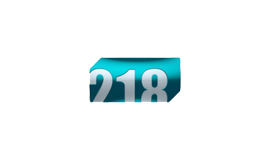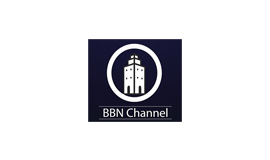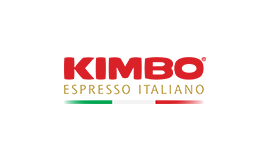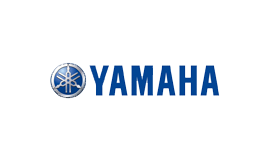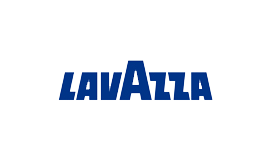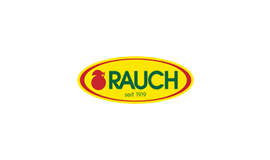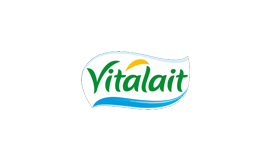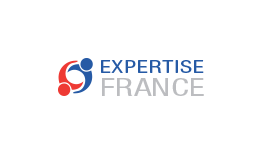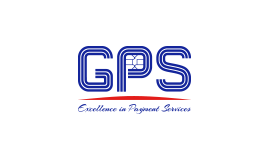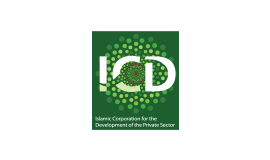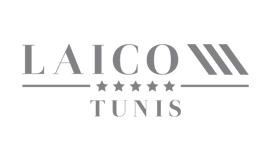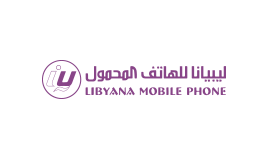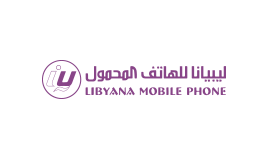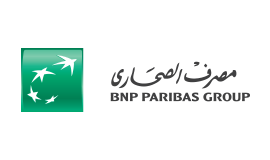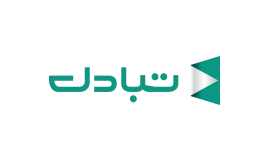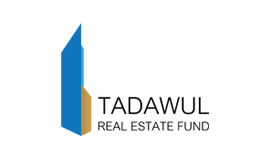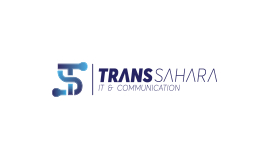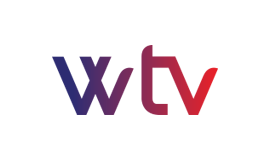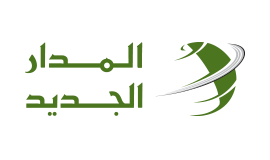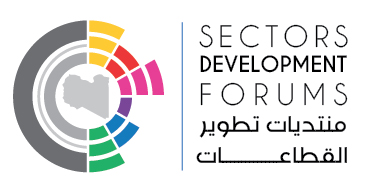 We, with the private sector in Libya, are racing against time to help localize knowledge, produce visions, provide solutions and gather decision makers under one umbrella.
Sectors development forums is expected to play a central role in formulating the Libyan Development scene, which will shape Libya's future.
CONTACT:

 

Adresse:  

 Avenue de la Bourse, Emeraude Building – Block C – 2nd floor  Jardins du Lac – 1053 – Tunis – Tunisia    
 Tel:       00216 70 294 835                                 Email:   info@tassili.ly